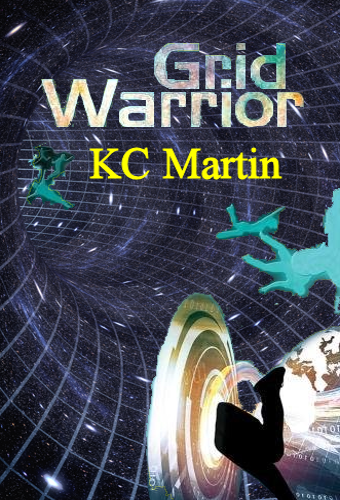 Welcome to Grid Warrior, the first instalment of an epic trilogy that will excite and enthral you.
It is the year 2031 and computing is at an exciting stage where players use reality suits in order to physically enter the gaming world. Paul Wilson and his brother Simon are Research Professors at Portsmouth University and gaming is not just their job but their life. Their lives have been dedicated to creating this exciting technology but when a transition between the real world and the gaming world for Paul goes disastrously wrong their lives are changed forever.
Join them on this exciting roller coaster ride of nonstop action as they desperately fight for survival in both worlds.